Weekly News Bulletin
In Business news Marks & Spencer shares have reached the highest level in 17 years, becoming the biggest gainer in the benchmark FTSE 100 index, rising 6.1% compared with a 0.2% rise in the wider market. Shares closed 23.5p, or 4.4% higher, at 554p, valuing the company at £9.1bn. Surprisingly, however the LSE (London stock exchange) recorded M&S scraping the bottom of their TOP TEN RISERS chart, Cocacola and Cambian group gained more points, at 57.0 and 17.5 respectively.
London Stock Exchange Risers and fallers list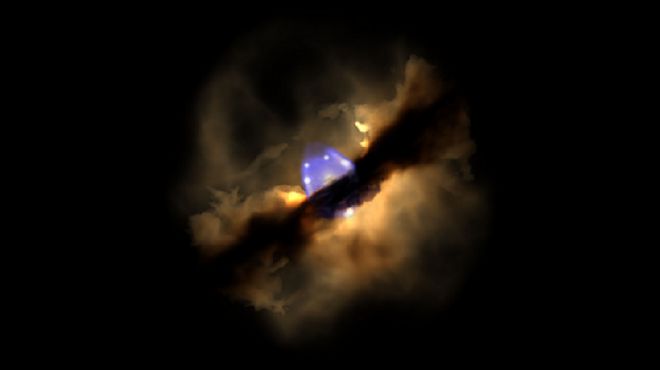 Data from 1996
In science news astronomers have managed to glimpse the rare birth process of a super heavy star using two radio telescope images taken 18 years apart. It is a very exciting opportunity to view something like this and see such a tremendous difference between the before and after images.

The young star is 4,200 light-years from Earth and appears to be surrounded by a doughnut-shaped cloud of dust. The cloud slows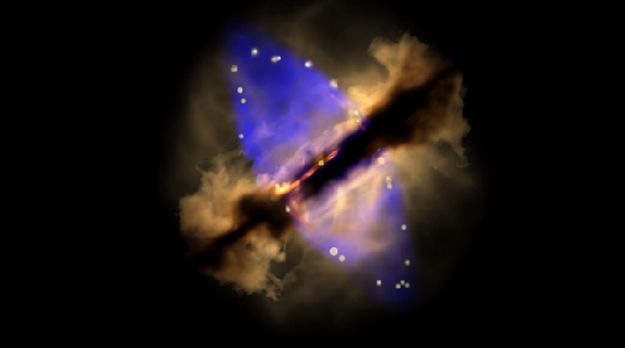 Data from 2015
down the hot, ionised wind that the star blasts into space, causing it to form an elongated column perpendicular to the dusty ring.
The development of the protostar will give scientists a new insight into how exactly magnetism effects the birth of a super heavy star.
Full story
See our last post here:
Can we use stocks to get rich quick?
Check our last news and updates post-