Lunar Eclipse
Millions of people around the globe were watching what was the shortest lunar eclipse of the century. The lunar eclipse lasted just under five minutes. The moon appeared more red than usual and this is said to be a 'blood moon'. Hundreds of photos of the moon were uploaded onto social media.
Below are some photos of the 'blood moon':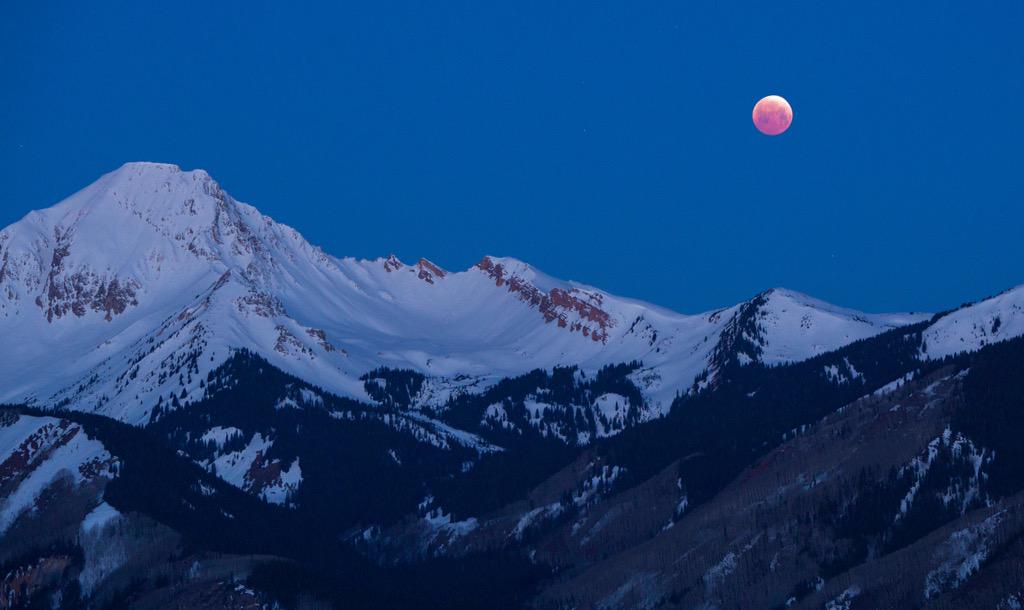 So what causes a lunar eclipse?
It happens when the earth comes between the sun and the moon which creates the red colour which is only visible when the moon is covered by the earth shadow. Below is an illustration if the explanation did not make too much sense